In addition to leading institutional seed rounds, NextView is proud to present our fourth virtual accelerator program, designed for the earliest-stage companies in need of right-sized dollars and hands-on mentorship. This accelerator differs from our typical investing in that there is a standardized financial structure, a specialized engagement model, and a set follow-on financing policy. Find out more about our upcoming cohort to determine whether it could be a good fit for you and your company.
Who You Are
Pre-Seed & Seed stage startup teams who could benefit from capital and engaged, hands-on mentorship from the NextView partnership & extended advisor network.
Consumer and SaaS B2B companies located anywhere, but should be focused on redesigning the Everyday Economy within the U.S. market.
Who We Are
Everyone in the NextView partnership has deep operating experience as founders and operators scaling high-growth internet companies (e.g. LinkedIn, PayPal, eBay, Blue Apron). Being hands-on investors is part of our core. Check out our team page to learn more about your future primary and secondary partners.
The Goal
The culmination of this accelerator program isn't a demo day or a big show. Instead, the sole goal of the program is results, namely:
Demonstrably advancing a startup towards true product-market fit
Further capitalizing the company for success
Where
This accelerator program is entirely virtual from application, to selection, to participation – no startup relocation, temporary or permanent, is necessary or requested.
When
The program will kick off the first week of March and wrap mid-June. 
Some Alumni
Lula: $18M Series A
ShelfLife: $3M Seed Round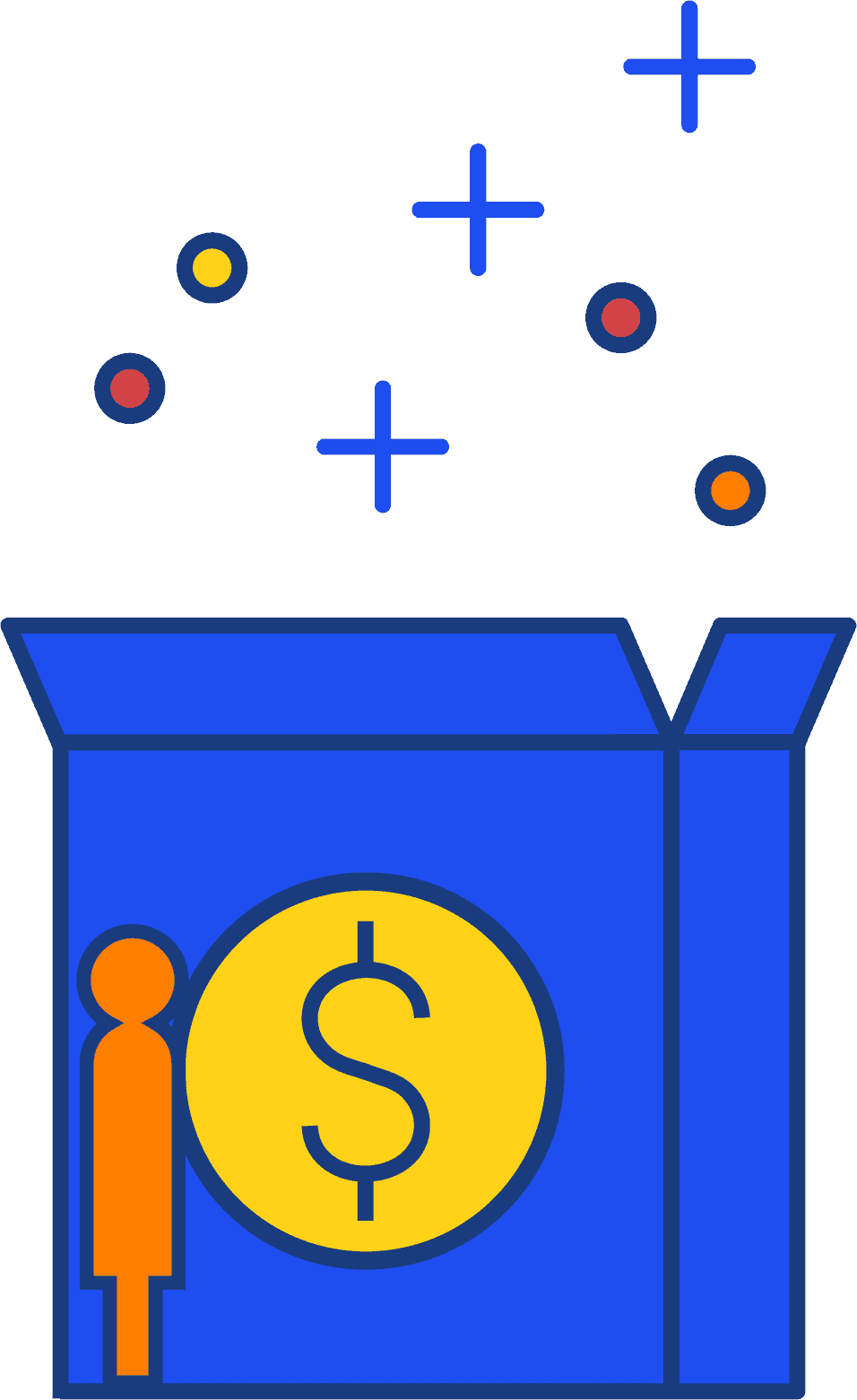 What to Expect When You're Accelerating
All startups receive $400K for 10% of the company upon acceptance into the program. We will leverage the standard YC post-money SAFE document with a valuation cap and no discount. There will be 6-8 startup teams in this cohort.
Our Brand Promise
We strive to work with all accelerator companies to shape the underlying business, craft the fundraising pitch, and make introductions for new downstream investors until the company is subsequently financed. Participants are empowered to market that we are willing to do at least our pro-rata in the next round.* To avoid signaling issues, we intentionally will not lead the next round of financing for our accelerator participants.
FYI
We created this program because we recognize that VC investments tend to flow towards founders with established VC relationships, rather than a more diverse set of equally capable entrepreneurs. Additionally, many historical accelerators have shifted from being true pre-seed catalysts to programs that focus on existing traction in order to optimize follow-on funding hit rates. The NextView Everyday Economy Virtual Accelerator will not subscribe to the aforementioned model. Our hyper-focused program provides 6 to 8 teams with high-touch engagement from the NextView partners, as well as our close-knit, industry-leading advisors. We have also planned for "partnerless" time, giving our accelerator teams the space they need to connect with one another.
For more historical, contextual information on NextView's accelerator program as a whole, check out our original blog post from launch. For frequently asked questions, see below.
FAQs
Who is NextView Ventures?
NextView is a high-conviction, hands-on seed and pre-seed VC fund. Our approach and pitch to founders can be found here.
What types of companies can apply to the NextView Everyday Economy Virtual Accelerator?
This program is intended for pre-seed and seed stage companies that are incorporated and targeting customers in North America. Startups that have been operational for less than three years and have previously raised less than $2M of capital will be considered. Companies that have raised more capital or have been around for a longer period are unlikely to qualify, but will be considered on a case by case basis. There is no minimum requirement for product development, revenue, or other traction milestones other than:
the company must already be incorporated at the time of application
the Founders must be working together full-time
What are the terms that a startup agrees to – what is the NextView Virtual Accelerator Program deal?
All startups receive $400K for 10% of the company upon acceptance into the program. We will leverage the standard YC post-money SAFE document with a valuation cap and no discount.
I have applied, now what?
Applications will be reviewed on a rolling basis. Invitations for a real-time interview and decisions will also be rolling.
Feel free to submit additional questions to info@nextviewventures.com with "Accelerator Question – " in the email title. While we cannot directly answer all inquiries, we will look to post additional answers to additional common questions.
* Of course, we can't guarantee success. While each participant will receive access to the full compliment of pre-seed support we provide, variations are bound to exist among participants in how that support is utilized and the results it produces. Moreover, we may not be able to find suitable financing for a participant's next round, and participants should not expect NextView to step into that breach.